ABOUT ME
ETHEL ENGO SARRIO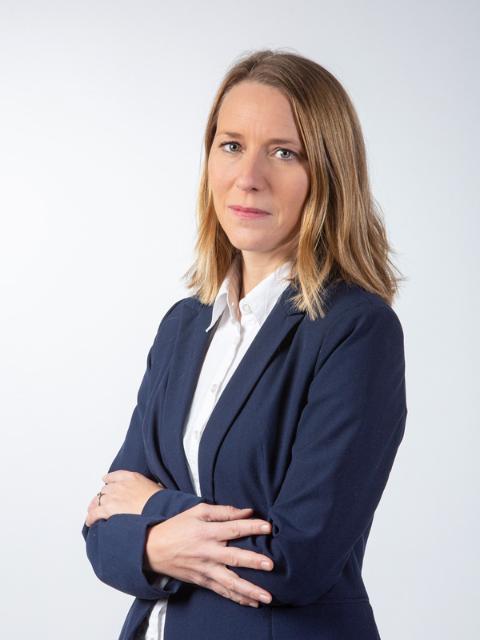 I am Ethel, an FSP certified Psychologist offering psychotherapy to individuals ( adults and teenagers) in English, Spanish and Italian. I have garnered experience working in clinical settings in Spain, Switzerland, and the UK within the NHS and Probation Service.
Ever since I was young, I knew I wanted to get into a career path that would make a difference in people's lives. This interest led me to study psychological science. As a licensed Psychologist I am committed to the well-being of all my clients and go above and beyond to cater to their needs.
I have worked with people presenting a different range of psychological problems, from long-term mental problems such as psychosis, bipolar, and personality disorders to mood disorders, anxiety disorders, addiction, low self-esteem, and many other conditions that trouble the modern world. I have also experience working with adolescents with complex presentations, self-harm, suicidal ideation, and their families or careers.
Clinical Experience
2009 – 2012 ( Spain): Clinical Psychologist in a therapeutic community for people with substance use problems and mental health problems
2012- 2017 (UK): Clinical and Forensic psychologist within the NHS in inpatient and outpatient services, prison service, and probation service.
2017-2019: Maternity Leave
2019 till Present (Switzerland): Private practice
Ethel Engo Sarrio, Psy.D
Psychology Degree recognized by the Swiss Commission of Psychological Professions.

Member of FSP ( Swiss Federation of Psychologists) https://www.psychologie.ch/fr/member/ethel-engo-sarrio

Certified Clinical and Forensic Psychologist by Health and Care Professions Council U.K (HPCP) PYL30470.

Dialectical Behaviour Therapy Marsha Linehan Institute.

Integrating CBT and Mindfulness certificate, Albert Ellis Institute, New York.

Postgraduate Diploma in Intervention with risk families and antisocial behaviour in teenagers.

Master of Science in Clinical, legal, and forensic psychopathology.
Personalized Attention for All Your Needs
Perhaps you're down or anxious, maybe you're unsure about the future of a relationship, or just feel that you aren't living the life you were meant to lead. Whatever your needs may be, I am here to offer support. Therapy is a process of growth and self-discovery, and in my sessions I promote behavioural transformation by encouraging a positive outlook and the adoption of new attitudes and reactions. I have the tools and professional experience to help you get back on track.
The therapy relationship is different from the one you have with your family, or friendships. As a psychologist, I am not there to be your friend, but rather to guide you to insight and solutions to problems that are keeping you from reaching your full potential. During a session you and I together will do the hard work that will lead you to the answers that are already inside of you. My clinical training enables me to challenge and support you in ways that your friends cannot. Often just telling someone who is not otherwise involved in your life about the pain or challenges you have can be very liberating, especially in the context of a therapeutic relationship.